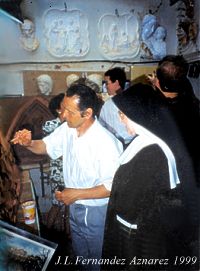 Experience and Quality
Our work is characterized by its creativity and perfectionism. We do not mass produce, but try to imbue each individual work of art with our vision of beauty and reality. Our experience, creativity and knowledge of various sculptural techniques allows us to undertake all variety of artistic projects, in any size, each one in our inimitable style and inspired by classical works. The process is unarguably elaborate and of a very high quality.
Customer Satisfaction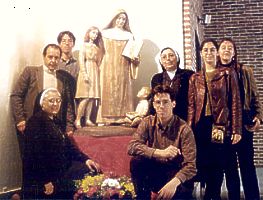 We always maintain frequent and direct contact with our customers in order to adapt the work to their tastes and expectations. Customer satisfaction is fundamental, so this contact is maintained with a mutual exchange of ideas from the conception of the work to its final stages. We also offer advice on how best to show, illuminate and conserve each sculpture. As there are no intermediaries, we manage to keep our prices as low as possible.